We have another exciting complimentary seminar coming up for you!
Join Jill Weaver, Founder of Stock Exchange, at 7pm on June 24th at Holistic Nutrition in the Bauer Marketplace for her discussion on bone broth. Learn about the benefits from holistic nutritionist Chelsea Cybalski and hear from the expert herself on how to make your own nutritious stock within a realistic budget and busy lifestyle.
Sign up for free!
Email:  [email protected]
Telephone:  (519) 579-2220
Or come into the store located in the Bauer Marketplace Waterloo: 191 King St. S., Unit 108 

Is broth a food or a medicine?

It has traditional use as both. As a food it is generally incorporated into other dishes, serving as a base structure to make soup, stew, sauce or gravy, or to cook grains and beans in, instead of water. Broth is not a complete protein, since it only contains three amino acids. A complete protein needs to contain all 8 essential amino acids. Therefore it is not a meat replacement, but it can be used as a meat extender. Since glycine is used to make other amino acids, it is considered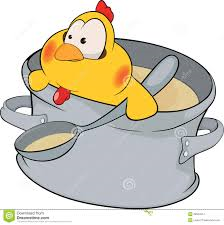 protein sparing. In addition, because glycine is used to make energy in gluconeogenesis, consuming glycine spares your own body protein from being broken down to make energy. Broth is not a meal replacement, which is why it is used as a starting point for soup, or as the first course of a meal. As a medicine, it is often used alone, sipped at intervals or drunk much like a tea. The word tea, besides referring to the popular beverage, also refers to a form of herbal medicine. "Tea" can be used to describe an infusion or a decoction. To make an infusion, pour boiling water onto herbs, let soak for 5–10 minutes, discard the herbs, and drink the tea. This is how black tea, is made. A decoction differs in that it is made by directly boiling the herbs in water, for 20–40 minutes. This method is used on substances that are tougher, like roots, or bones. Broth is a bone and cartilage decoction, or tea. What this process is doing, with herbs or bones, is removing the active chemical ingredients into the water by means of heat, time, and acid, making the nutrients immediately available to absorb. (Vinegar is also used to remove the minerals from plants when making extractions.)60 Using the standard of herbal formulation, broth qualifies as a medicine. Being both a food and a medicine, broth has some distinct benefits. In general, food is a form of medicine that has few side effects and is difficult to overdose on. There is less likelihood of forgetting to take the medicine, since eating is a part of a normal daily routine. This is especially true if the medicinal food can be incorporated into established eating patterns, such as using broth to cook grain for a patient who eats grain on a regular basis. Using leftover meat and vegetable scraps to make medicine is a pretty smart form of recycling. It is an example of using the entirety of what Nature provides. Most importantly, broth tastes good, it's a delicious food that people enjoy eating, and that makes the best medicine.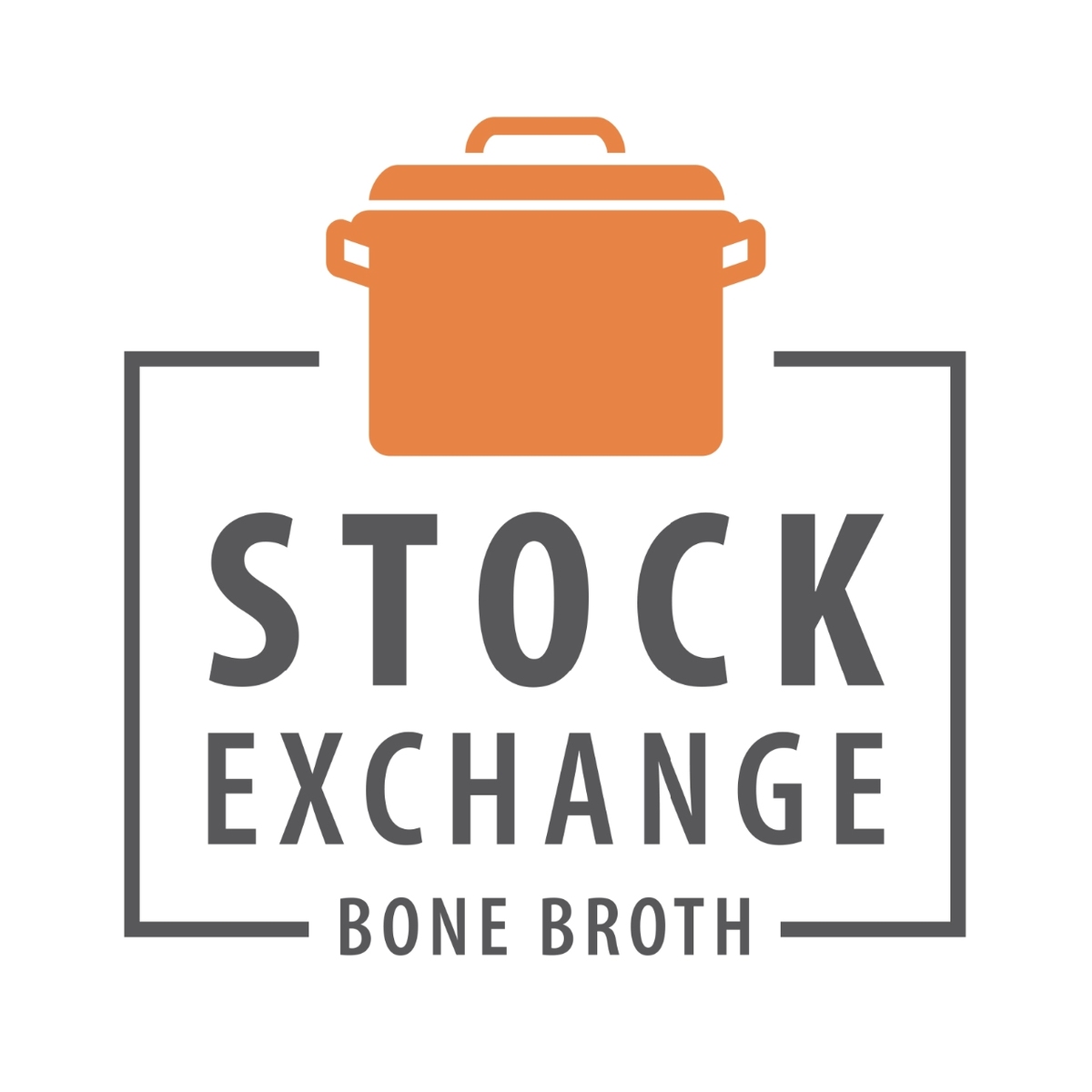 Broth can be thought of as a protein supplement, and a calcium supplement. The chemical ingredients extracted from broth are glycine and proline (collagen/ gelatin), calcium and phosphorus (minerals), hyaluronic acid and chondroitin sulfate (GAGs), and other minerals, amino acids and GAGs in smaller amounts. It's time we reclaim broth making from the past. The All New Joy of Cooking describes broth as inherently calming, consoling, and restorative to our spirit and vigor.61 Brewing broth fills a home with an aroma of indefinable goodness. That, in itself, is medicine. Because it's easy to absorb, tastes good, and contains a rich concentration of nutrients, broth makes a distinctively good medicine. In conclusion, rather than revisiting the disorders broth may be applied to, a review of definitions associated with broth may illustrate its benefits more accurately: To 'support and strengthen' the function of connective tissue. To 'support and protect' the function of bone. To 'store energy,' the function of yellow bone marrow. To act as a 'shock absorber and reduce friction,' the function of cartilage. To be 'flexible and strong,' the function of collagen. To 'hold it together' and 'keep it together,' also the function of collagen. To 'soup up,' to increase the power or speed of. To 'put stock in,' to trust.
Conditions that Broth Benefits
aging skin
allergies
anemia
anxiety
asthma
atherosclerosis
attention deficit
bean maldigestion
brittle nails
carbohydrate maldigestion Celiac Disease
colic
confusion
constipation
dairy maldigestion
delusions
dental degeneration
depression
detoxification
Diabetes
diarrhea
fatigue
food sensitivities
fractures
Gastritis
grain maldigestion
heart attack
high cholesterol
hyperactivity
hyperchlorhydria (reflux, ulcer)
hyperparathyroidism (primary)
hypertension
hypochlorhydria
hypoglycemia
immunodepression
increased urination
infectious disease
inflammation
Inflammatory Bowel Disease (Crohn's Disease and Ulcerative Colitis) insomnia
intestinal bacterial infections
irritability
Irritable Bowel Syndrome
Jaundice
joint injury
Kidney stones
leaky gut
loss of appetite
meat maldigestion memory
muscle cramps muscle spasms muscle wasting muscle weakness Muscular Dystrophy nausea nervousness Osteoarthritis Osteomalacia Osteoporosis
pain
palpitations
Periodontal Disease pregnancy
rapid growth restlessness Rheumatoid Arthritis Rickets
seizure
shallow breathing
stupor
virility
vomiting
weakness
weight loss due to illness wound healing 

Resource: Traditional Bone Broth in Modern Health and Disease by Allison Siebecker