Who doesn't scream for ice cream? 

Before returning back to your childhood memory of the dickie dee strolling down your street.. stay strong and let's recall the repercussions of that mouth-watering ice cream!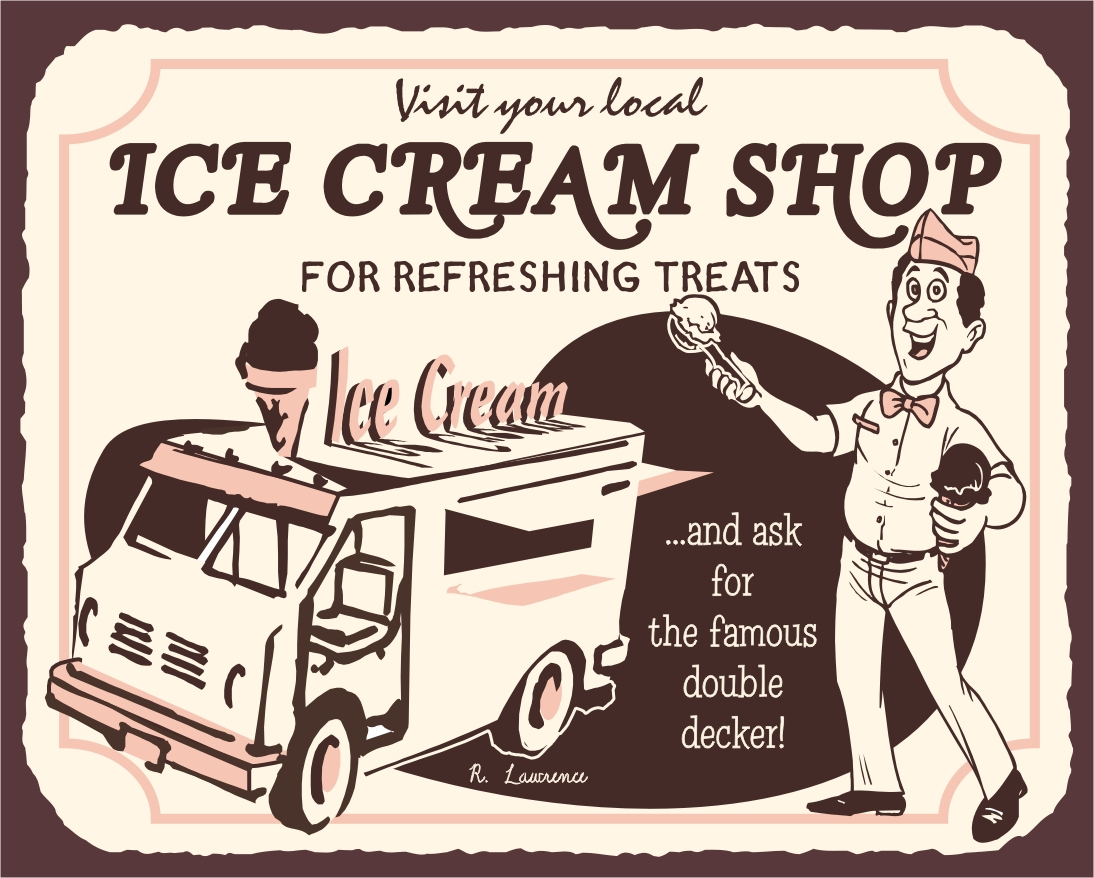 So, what's the scoop?
Dairy isn't always our friend.
Our body requires the enzyme "lactase" to break down "lactose", which is the sugar found in milk. As we get older (around 18 months to 4 years old), 90-95% of this enzyme is actually depleted. As we get older, we are unable to properly digest dairy products and it opens the door for a wide range of issues such as mucous, acidity, allergies and much more. 
A culprit for acne.

Ice cream, along with other dairy products, has been shown to increase production in the insulin-like growth factor 1, or IGF-1. This rise in free IGF-1 is linked to stimulating unregulated growth tissue. When growth tissue occurs in the follicle, it traps the sebum and is likely to cause acne lesions.
It may bring out the grumpy gus in you.

While eating ice cream may have you may feel all warm and fuzzy, the aftermath may leave you feeling the opposite. Ice cream contains protein which is broken down into amino acids and eventually dopamine (your feel good hormone) has been increased. Initially, you may feel energized and alert but shortly after, it will all come crumbling down when your blood sugar crashes. 
And the list goes on…

Constipation, gout, cholesterol, high blood pressure, headaches, etc.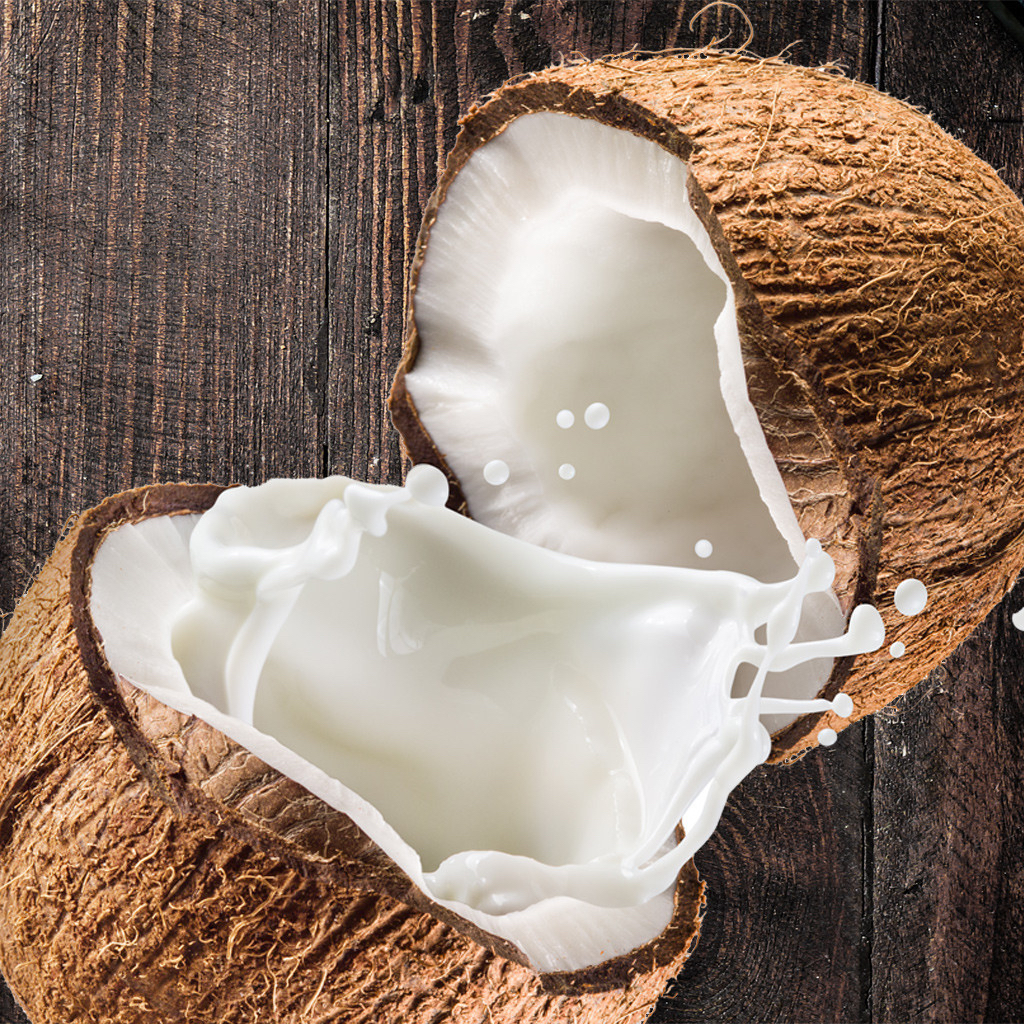 So does this mean your love for ice cream has to be restricted to a childhood memory? Of course not! At Holistic Nutrition, we're all about balance. Treating yourself is important. That said, so is making healthy choices for a healthy terrain. Like many other treats, there are some great alternatives that are not only dairy-free but do not contain preservatives, refined sugar and all the other ingredients that we don't want to pollute our body's with. 
 
My all time favourite alternative.. 

All I can say is…this recipe is sooooo yummy!!! Besides the divine taste, this recipe is simple to make, nutritious and dairy free! The consistency is JUST like ice cream and no is machine required or even necessary.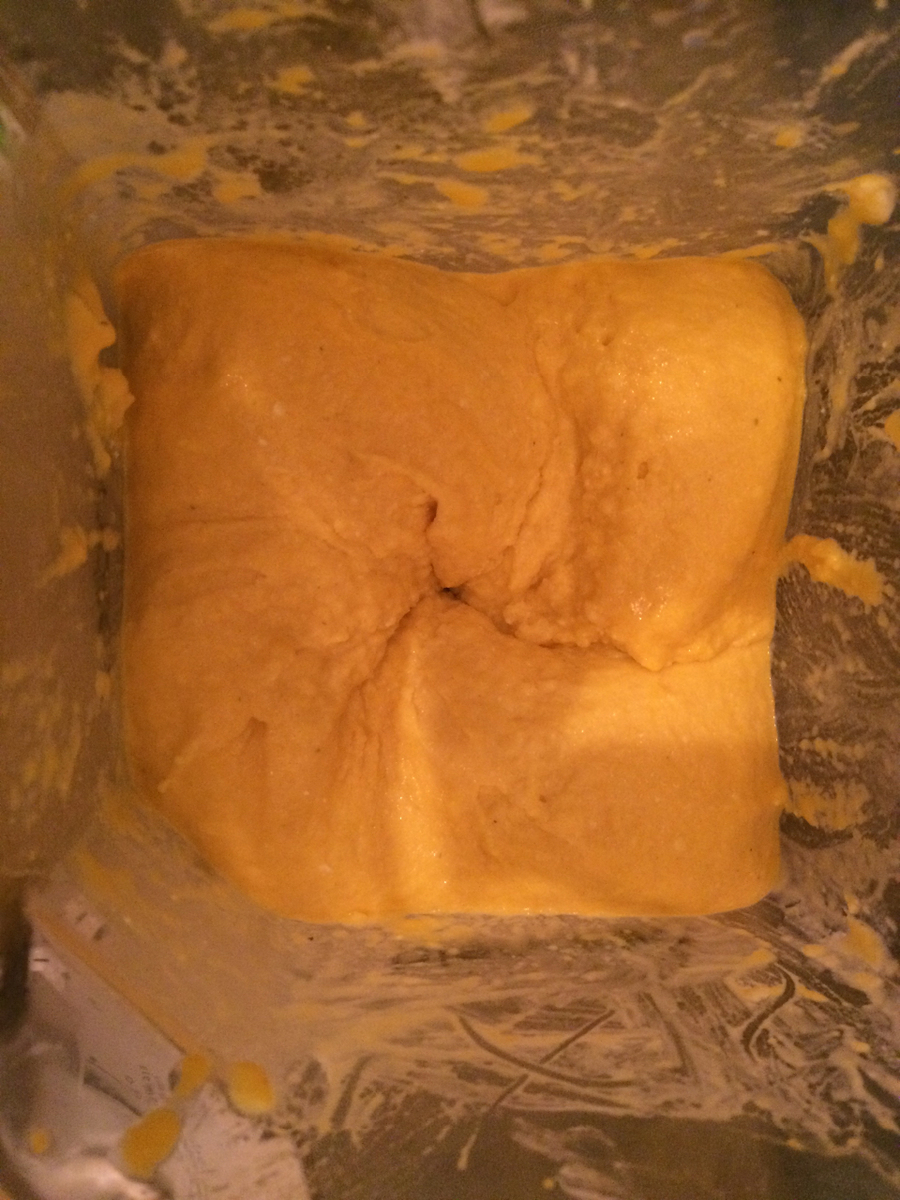 Ingredients
400ml Organic Full Fat Coconut Milk
1 Cup Fresh Mint Leaves
1/3 Cup Raw Organic Honey (we love & sell Leitch's raw honey which is made locally in Guelph, ON.)
2 Tablespoons Organic Vanilla Extract
¼ Cup Raw Organic Chocolate Nibs
Preparation
Heat coconut milk on low heat until steaming. Do not boil.
Add mint leaves, cover and turn to low heat. After 10 minutes, remove from heat and allow leaves to steep an additional 50 minutes at room temperature.
Pour coconut milk with leaves, honey and vanilla into blender and blend thoroughly.
Pour into ice cube trays and freeze for at least 4 hours.
Remove cubes and put them in the blender. Blend until smooth and mixture peaks.
Add nibs at the end to mix but do not blend
Pour into freezer safe container and freeze overnight or serve immediately

ps. test out your creativity with flavour. Instead of the "chocolate mint" flavour, I've tried alternate recipes using flavours such as mango (shown in the image above), masala chai, blueberry lavender, chocolate and toasted coconut.

Share your favourite flavours with us!